Stahování z Ted snadno!
Chcete další? vložte URL adresu videa nebo písničky
How to fix a broken education system ... without any more money
---
Seema Bansal forged a path to public education reform for 15,000 schools in Haryana, India, by setting an ambitious goal: by 2020, 80 percent of children should have grade-level knowledge. She's looking to meet this goal by seeking reforms that will work in every school without additional resources. Bansal and her team have found success using creative, straightforward techniques such as communicating with teachers using SMS group chats, and they have already measurably improved learning and engagement in Haryana's schools.
Vyberte kvalitu pro stažení
Náhled
---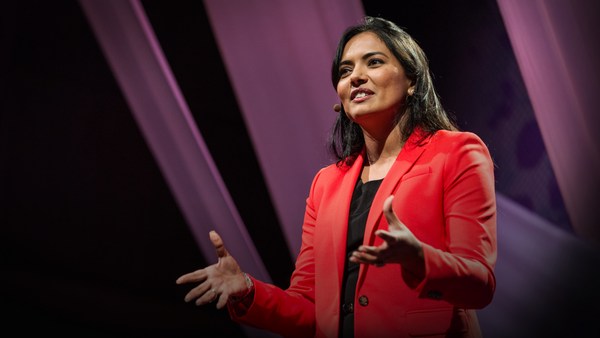 TIP: Trouble with downloading?
---
Try right click on Download Button and select save link (target) as.
Podobná videa ze služby ted
---