Staženo z dailymotion
vložte URL adresu videa nebo písničky
JAY-Z ON OPRAH (9/24/09) [PART 2 OF 2 / FULL INTERVIEW]
---
Oprah visits Sean "Jay-Z" Carter at Marcy Projects in Brooklyn and discuss Blueprint 3, Beyonce, Rihanna, Rocawear and more. Oprah settles her beef with rap with Jay-Z and Jay also teaches Oprah how to rap.
Vyberte kvalitu pro stažení
Náhled
---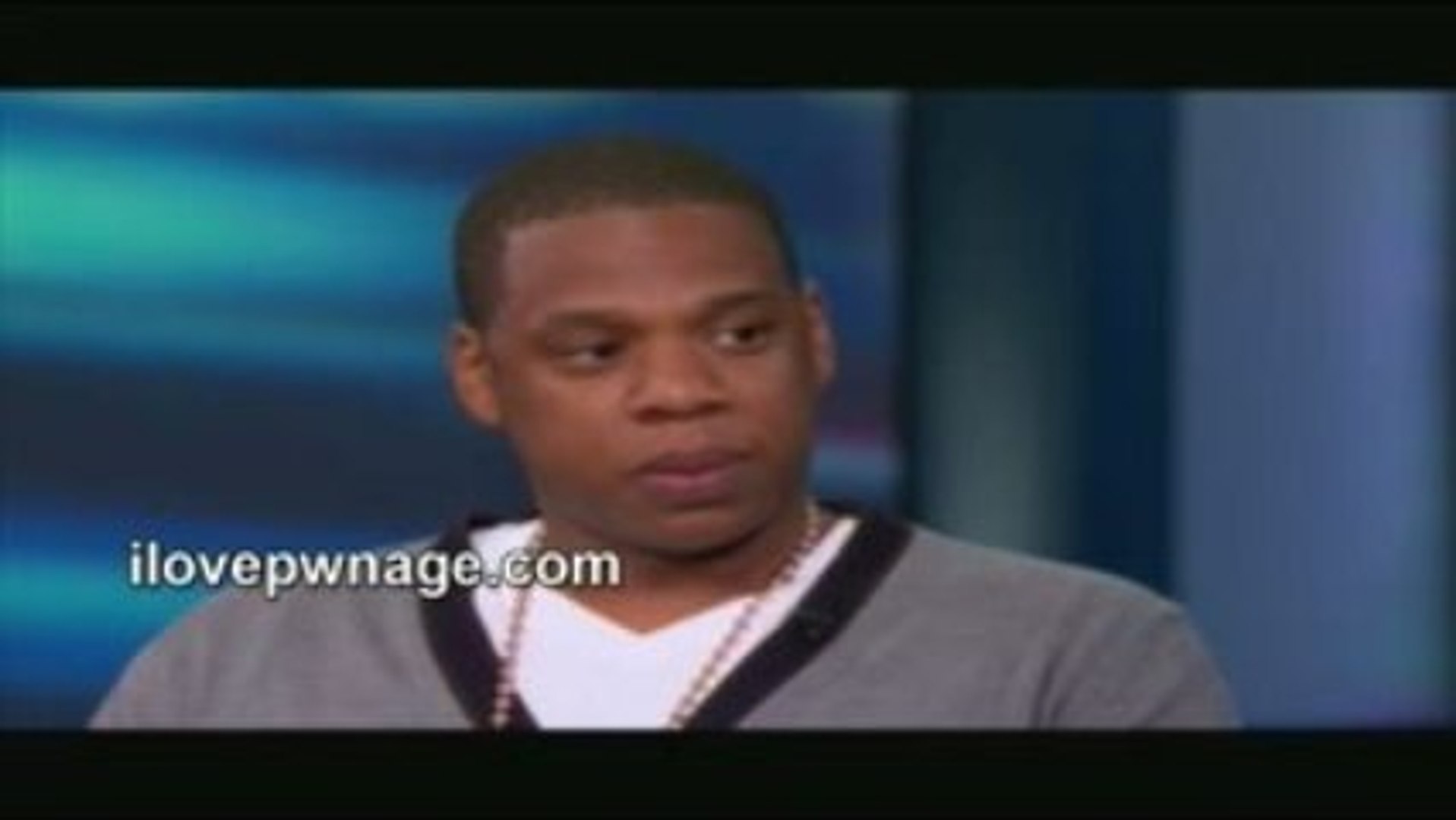 Savido is now apart of Dirpy.com
---
When you click Download, you'll be taken to the Dirpy Studio where you can choose a video and audio quality, file format, modify the start and end time, edit meta data, and more!
---
Podobná videa ze služby dailymotion
---