Staženo z dailymotion
vložte URL adresu videa nebo písničky
Top Gear S07E03 Part 1 - Supercars across France
---
What's the point of a supercar? The boys find out by driving a Zonda, Ford GT and Ferrari F430 to the Millau Bridge in France. Plus, Clarkson drives a Focus ST and Richard eats a BMW M6.
Vyberte kvalitu pro stažení
Náhled
---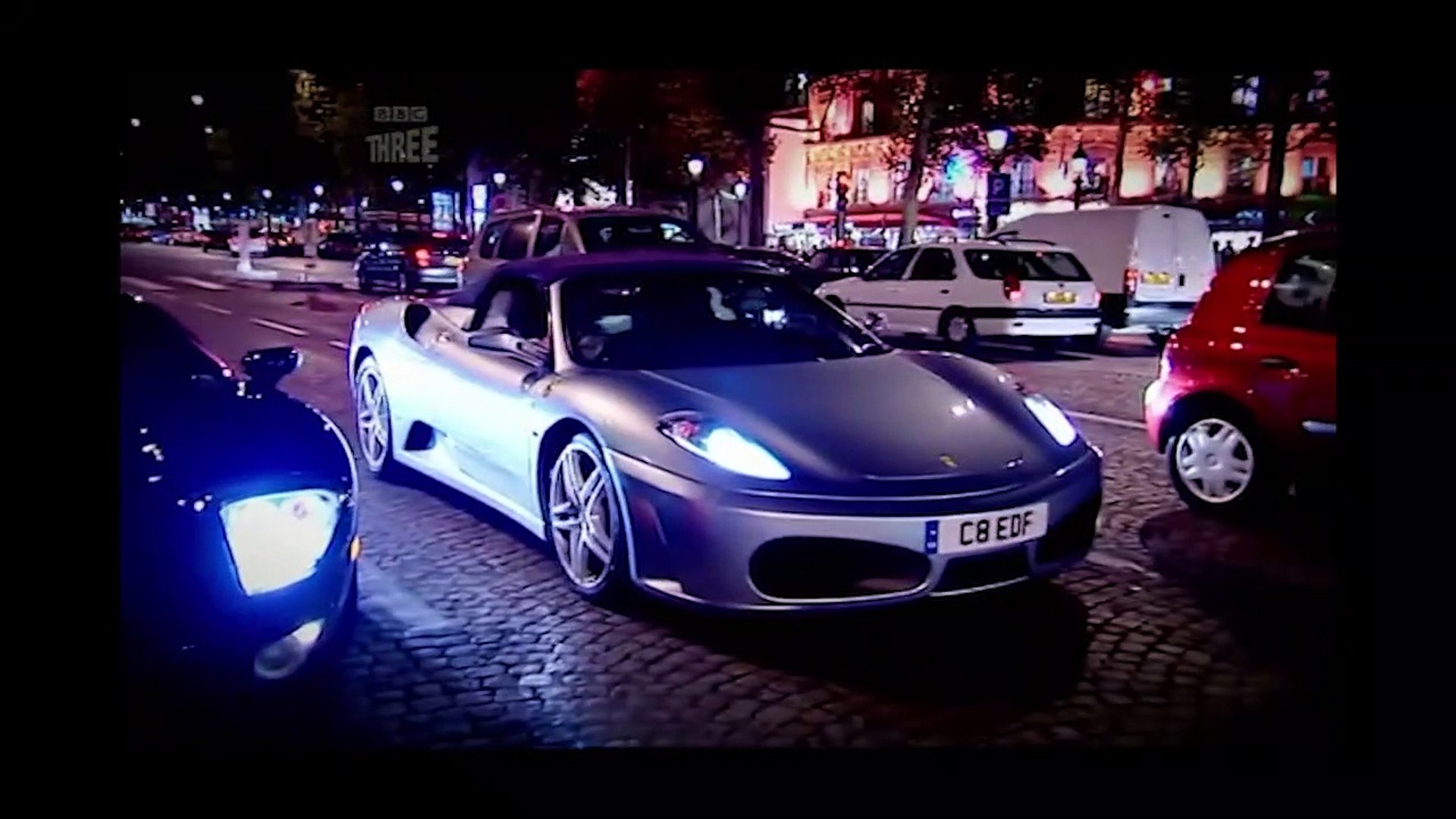 Savido is now apart of Dirpy.com
---
When you click Download, you'll be taken to the Dirpy Studio where you can choose a video and audio quality, file format, modify the start and end time, edit meta data, and more!
---
Podobná videa ze služby dailymotion
---