Staženo z dailymotion
vložte URL adresu videa nebo písničky
Biker Falls Into Cactus Bush and Hurts Herself
---
This girl was biking on a trail in the Arizona desert when lost control of her bike and fell into a cactus bush. The cactus thorns got stuck to various areas of her body causing her to bleed. Her husband slowly pulled them out with a stick as she stood there wincing in pain.
Vyberte kvalitu pro stažení
Náhled
---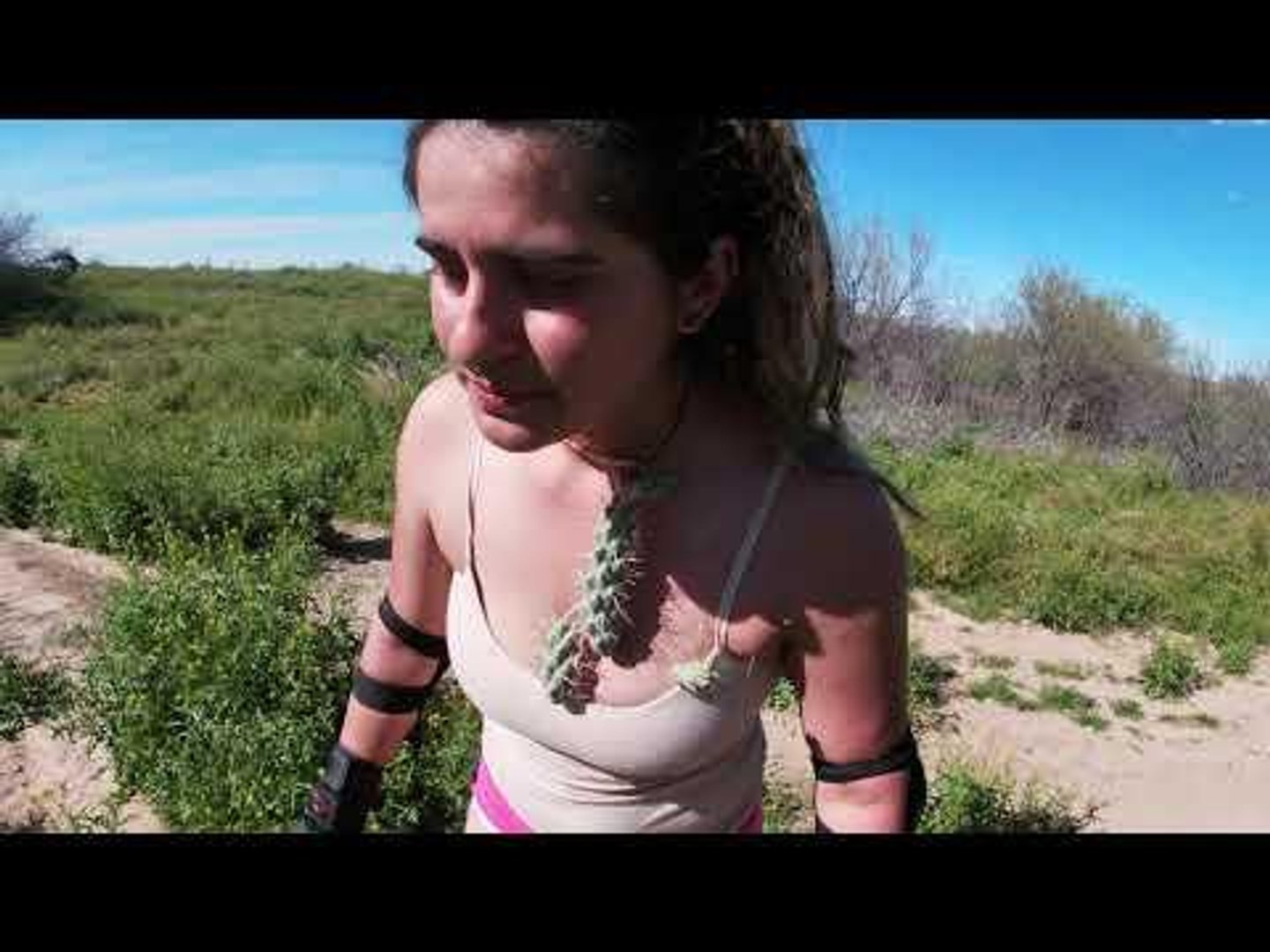 Savido is now apart of Dirpy.com
---
When you click Download, you'll be taken to the Dirpy Studio where you can choose a video and audio quality, file format, modify the start and end time, edit meta data, and more!
---
Podobná videa ze služby dailymotion
---