Staženo z cnn
vložte URL adresu videa nebo písničky
Waze CEO: We're creating micro public transit
---
Waze rolled out its carpool app nationwide. CEO Noam Bardin explains how the service aims to take cars off the road.
Vyberte kvalitu pro stažení
Náhled
---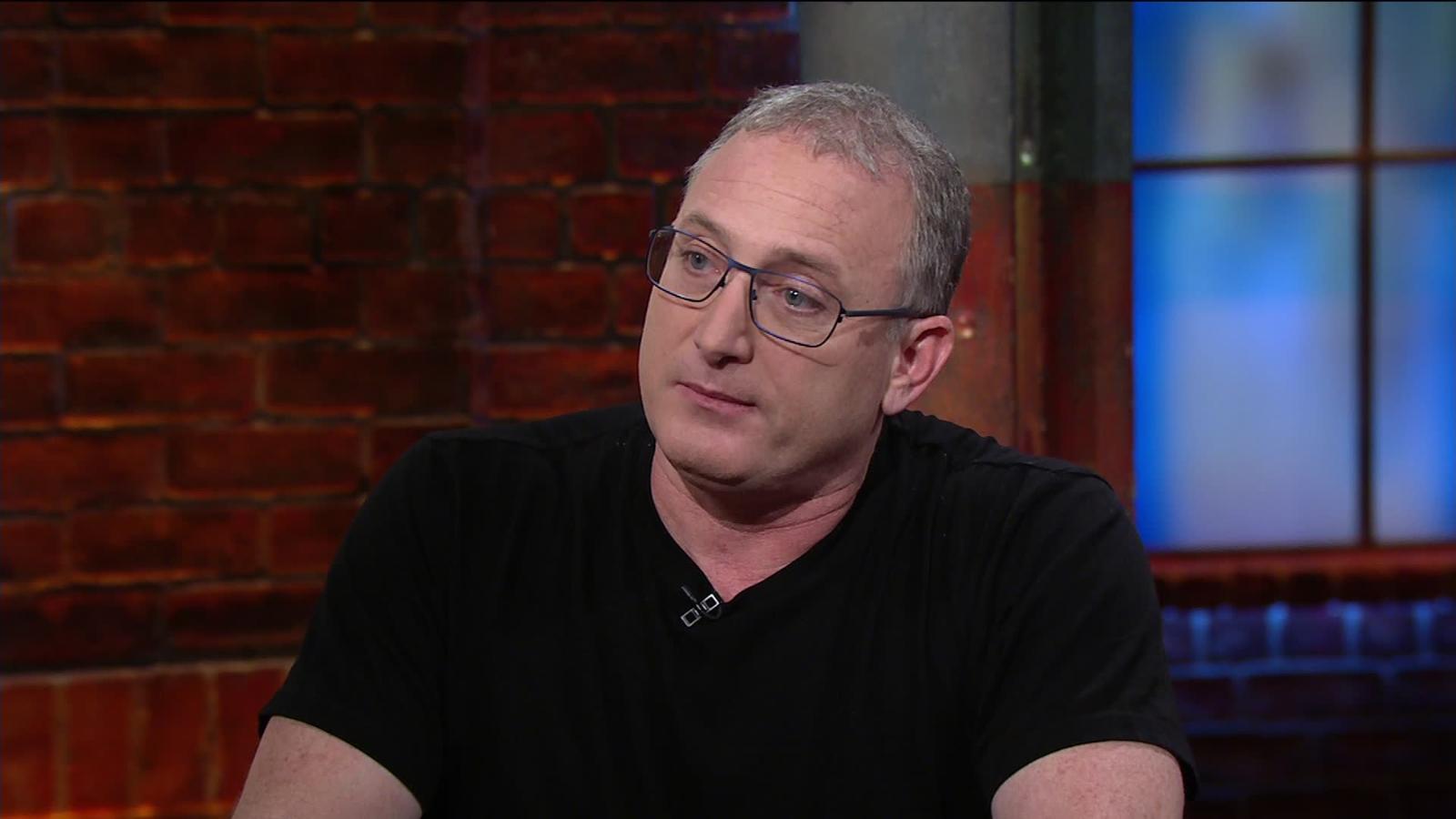 Savido is now apart of Dirpy.com
---
When you click Download, you'll be taken to the Dirpy Studio where you can choose a video and audio quality, file format, modify the start and end time, edit meta data, and more!
---
Podobná videa ze služby cnn
---