Stahování z Vimeo snadno!
vložte URL adresu videa nebo písničky
Juju Bahreis - Oiling Video - Short Trailer
---
Check out the Brazilian Goddess, Juju Bahreis getting oiled up for a shoot at the GLAM house in Los Angeles Full Video at: glamgirl.live
Vyberte kvalitu pro stažení
Náhled
---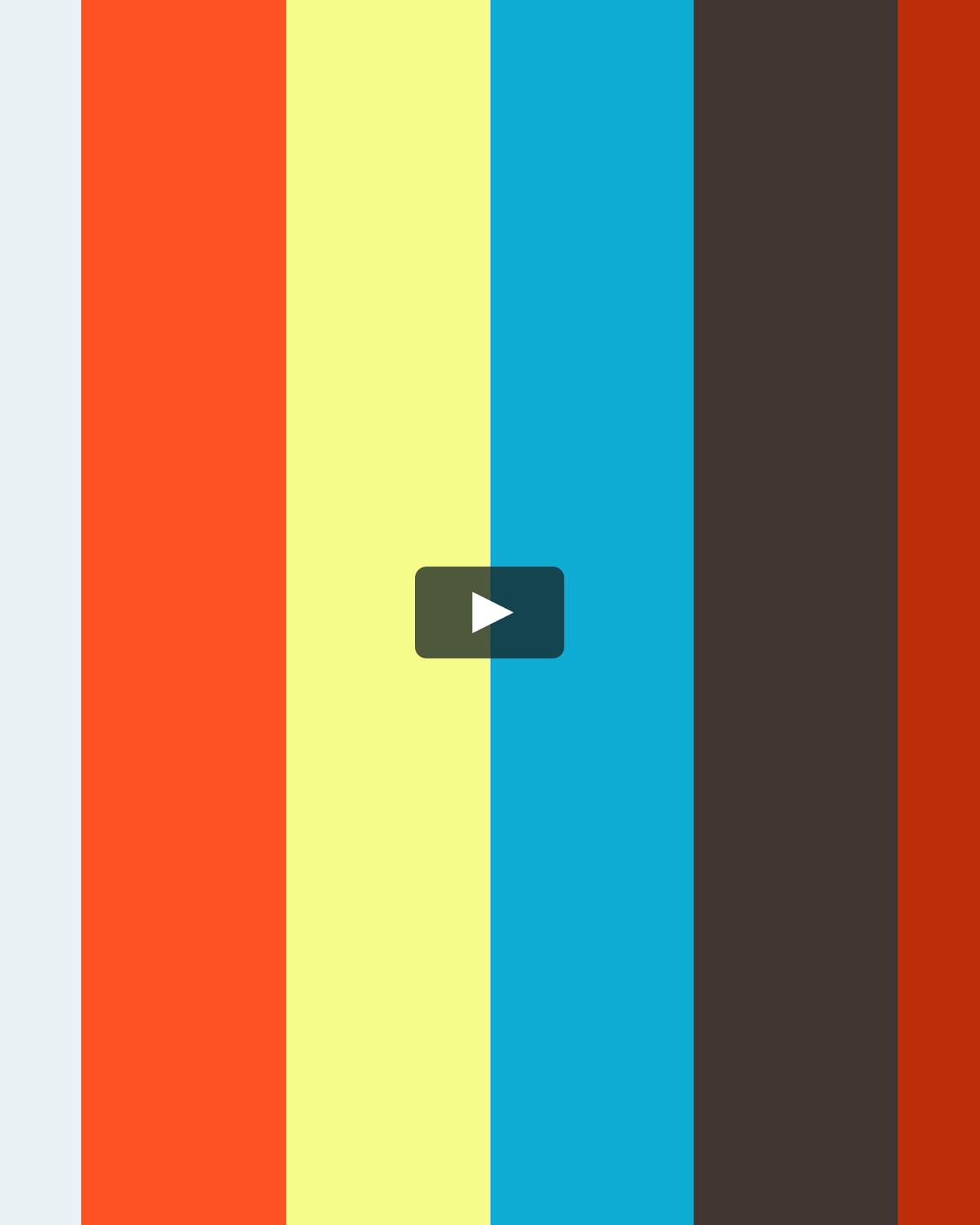 TIP: Trouble with downloading?
---
Try right click on Download Button and select save link (target) as.
Podobná videa ze služby vimeo
---